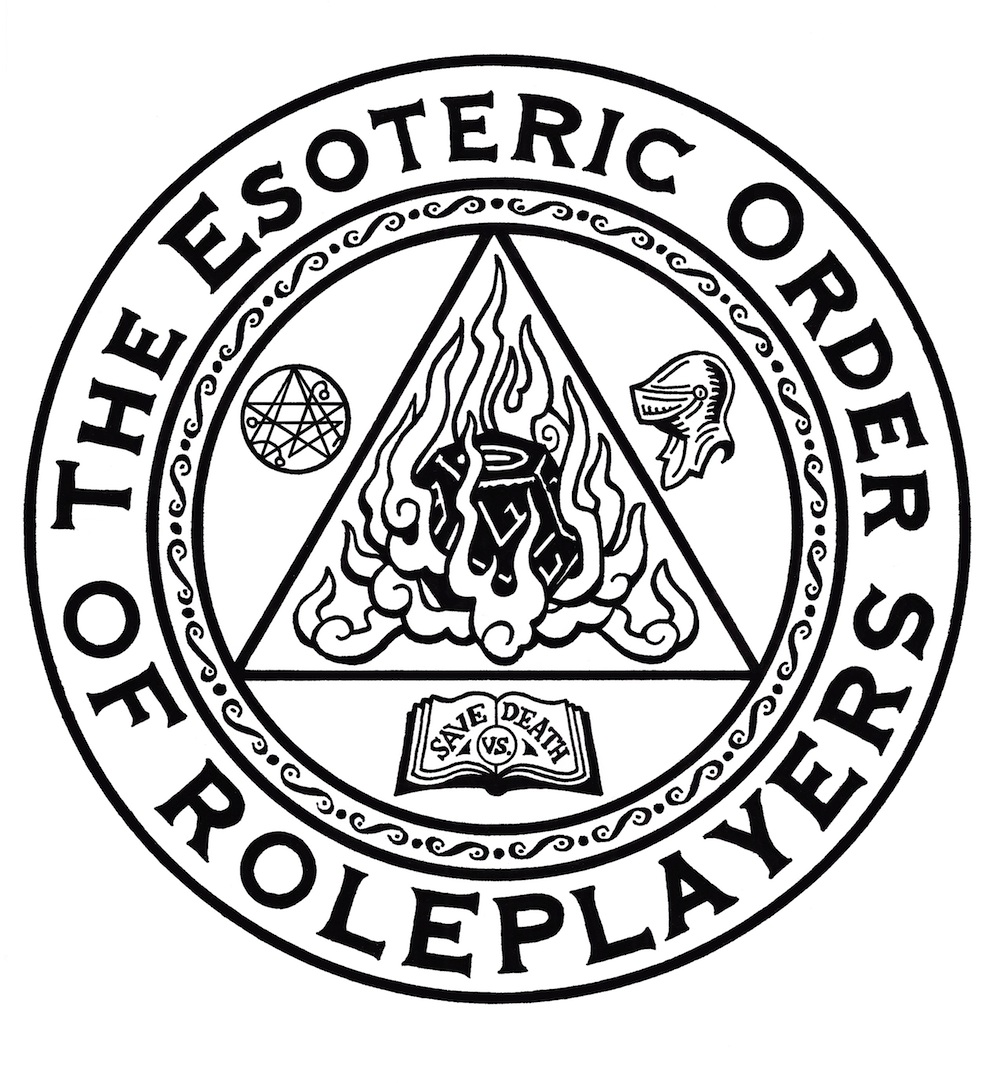 Section M wraps up its business in Vienna, but not before losing track of one of their own, thoroughly traumatizing a delivery boy, and earning a personal vendetta from a member of the Nazi party. And then it's on to the Eternal City, where things get very bloody indeed...
The campaign wiki can be found here.
The Esoteric Order is now on social media! Follow us on Facebook, Google Plus, and/or Twitter.
Featuring:
Jade
Des
Renae
Dave S.