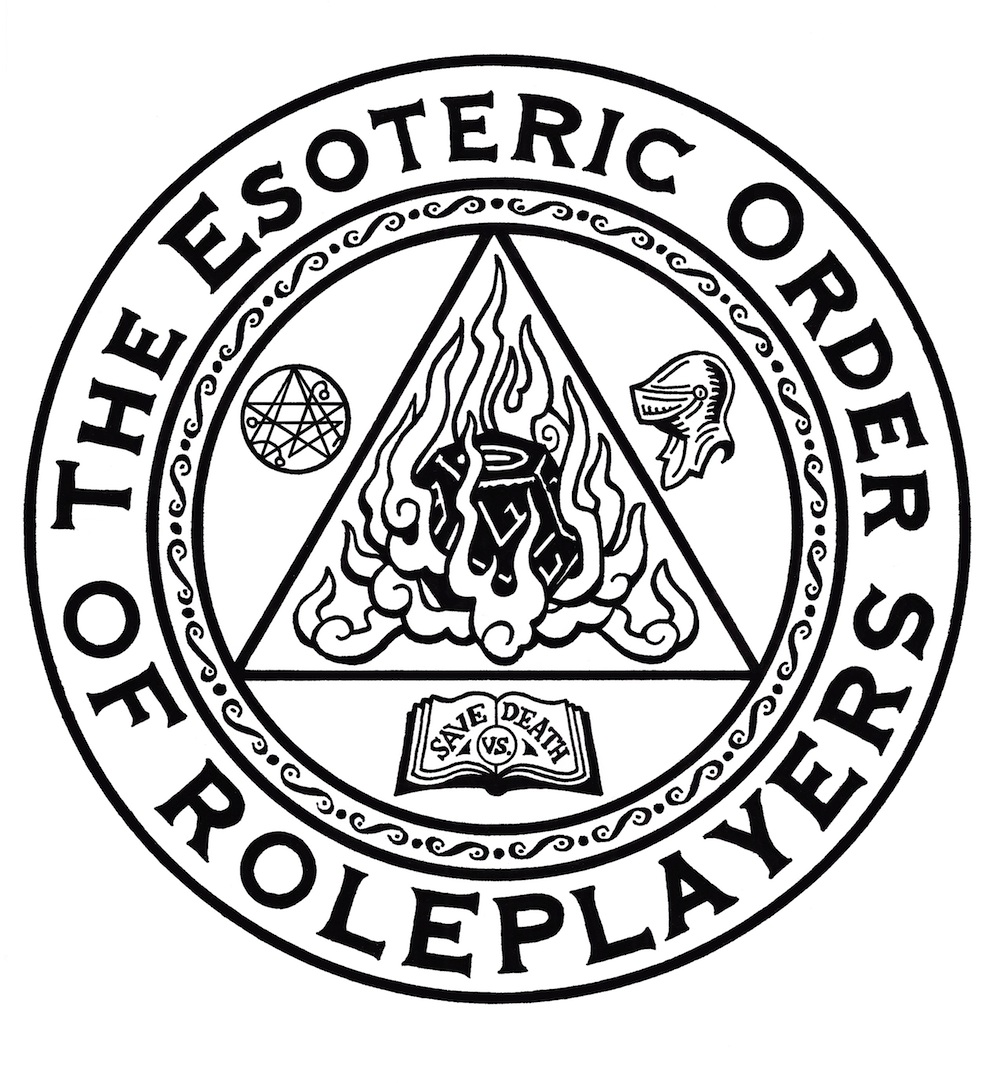 Cross-cutting abounds in this session as the group confronts enemies in the waking world and in the dream-realm of the dead. We also convert fully to 7th edition Call of Cthulhu and the new Pulp Cthulhu rules.
The campaign wiki can be found here.
Follow us on Facebook, Google Plus, and/or Twitter.
Featuring:
Jade
Jen
Des
Dave S.