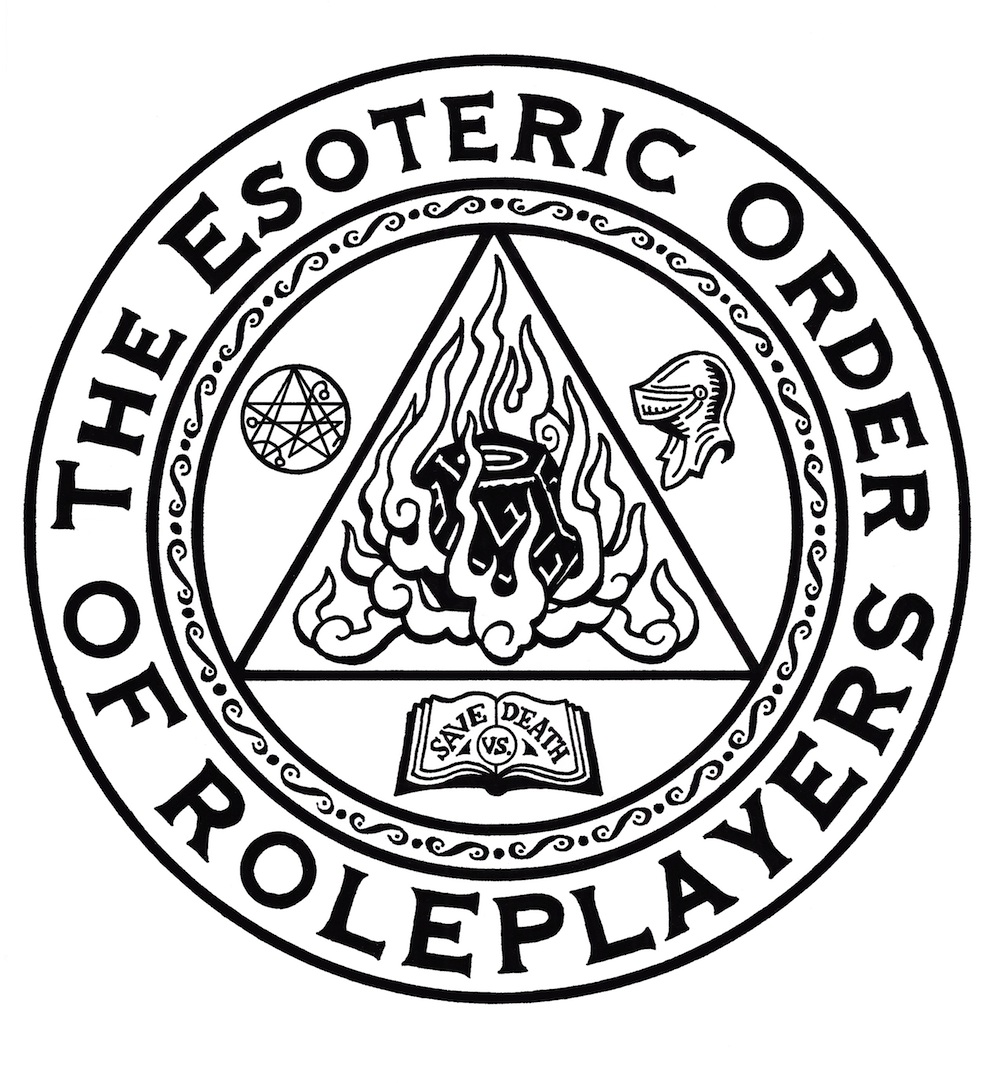 The Oracle staff digs deeper into the mysteries haunting the campus of Cal State San Kaissa, only to turn up more and more leads and inscrutable motivations. Plus, one of the staff rekindles an old flame while another ends up on the wrong side of the law...
Follow us on Facebook, Google Plus, and/or Twitter.
This episode is brought to you in part by the generous support of our Patreon backers. If you're not a backer yourself, please consider heading over to our Patreon page to take a look at the various reward tiers on offer.
Featuring:
David L.
Jade
Sage
Des
Renae
And...Edie the Dog