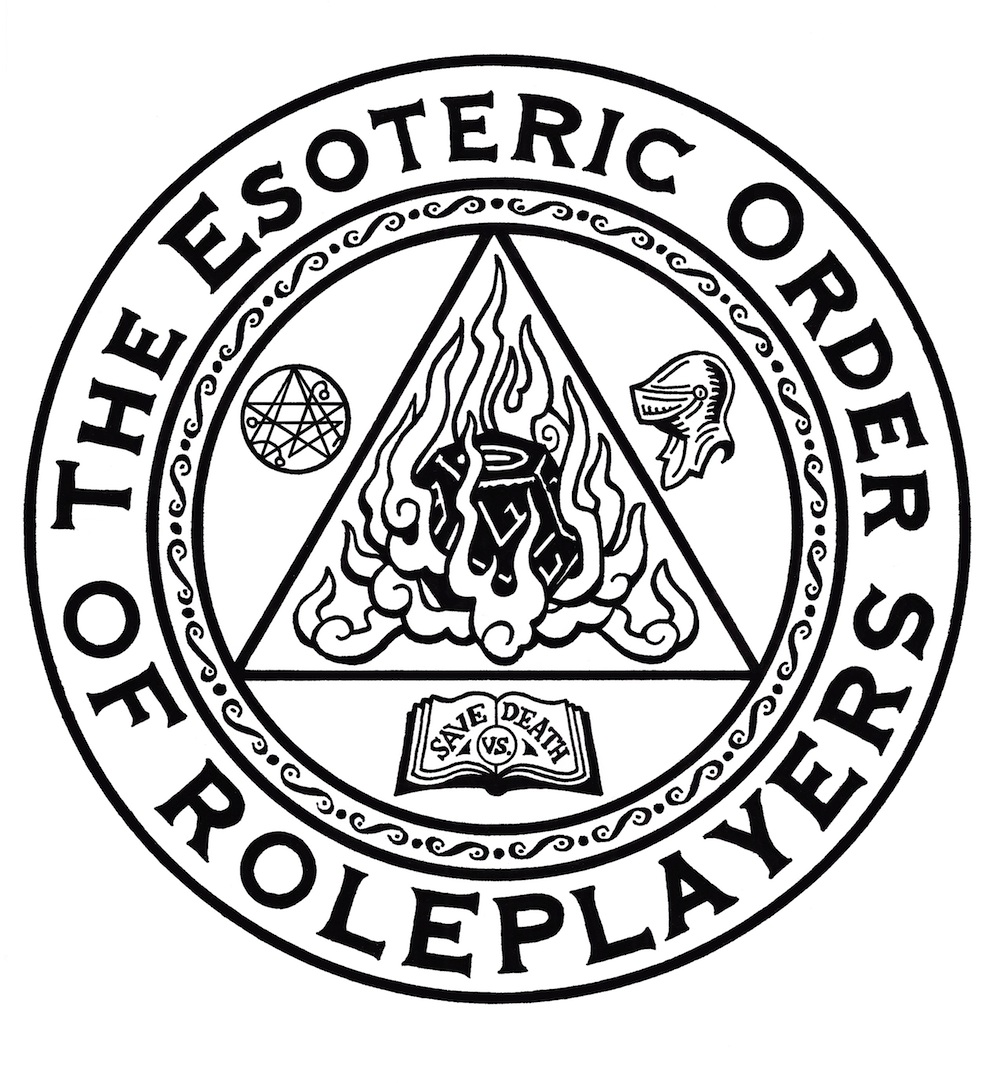 The great walled city of Jonstown is a jewel of hope for Sartarites still working to push the Lunars from their lands. Recently liberated, it is rife with opportunity...and the consequences of occupation and war.
This is a crossover game with Just Barbarian Things and The Esoteric Order of Roleplayers in our take on the RuneQuest Starter Set available from Chaosium (https://www.chaosium.com/runequest-starter-set/).
Episodes are available on both podcast feeds but bonus content including bonus episodes, handouts, and maps are only available to Patrons of the Esoteric Order of Roleplayers. You can join us here: https://www.patreon.com/esotericrp
You can keep up with all the latest from Just Barbarian Things at their website: https://www.barbarianthings.com/ 
Want to chat with us on Discord?
EoRP Inner Sanctum: https://discord.gg/suQp4JU3Tj
Just Barbarian Things: https://discord.gg/MAc7hbcCCp
Want to see Kenny's Twitch streams?
https://www.twitch.tv/heygmkenny
I also highly recommend saying 'hi' on Twitter!
@BarbarianRainy: https://twitter.com/BarbarianRainy
@Esoteric_RP: https://twitter.com/esoteric_rp
@HeyGMKenny: https://twitter.com/HeyGMKenny