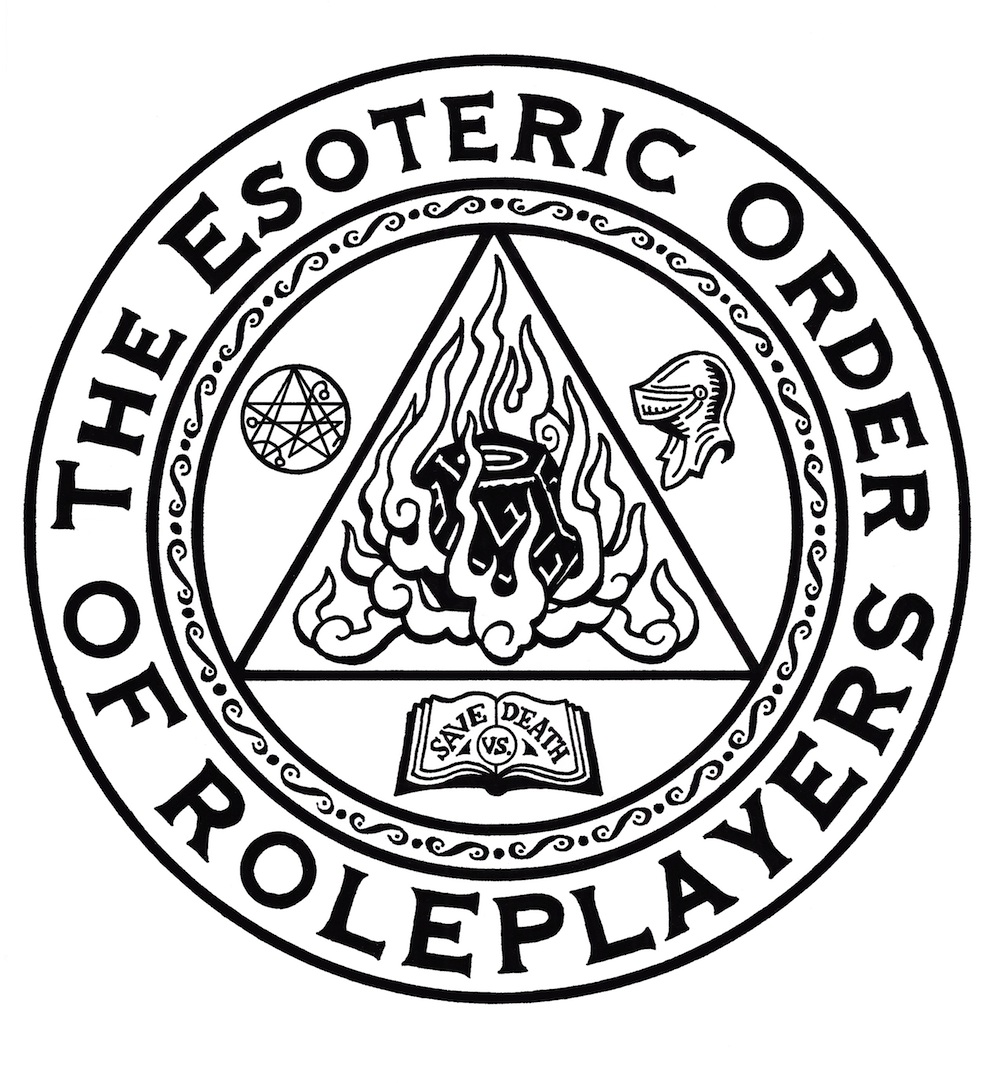 Great events transpire at the Pentecost tournament this year...and at another tournament far across the Channel.
[Apologies for the technical glitch at the start of the recording; not sure what happened there...]
And by popular demand, our group now has an Instagram! Head on over to Esoteric Order Eats to see what we're serving up every week. This week, it's mixed nuts, olives, and bacon-wrapped apricots.
Featuring:
Des
Dave S.
Jade
Jen
And…Edie the Dog
The campaign's wiki can be found here.