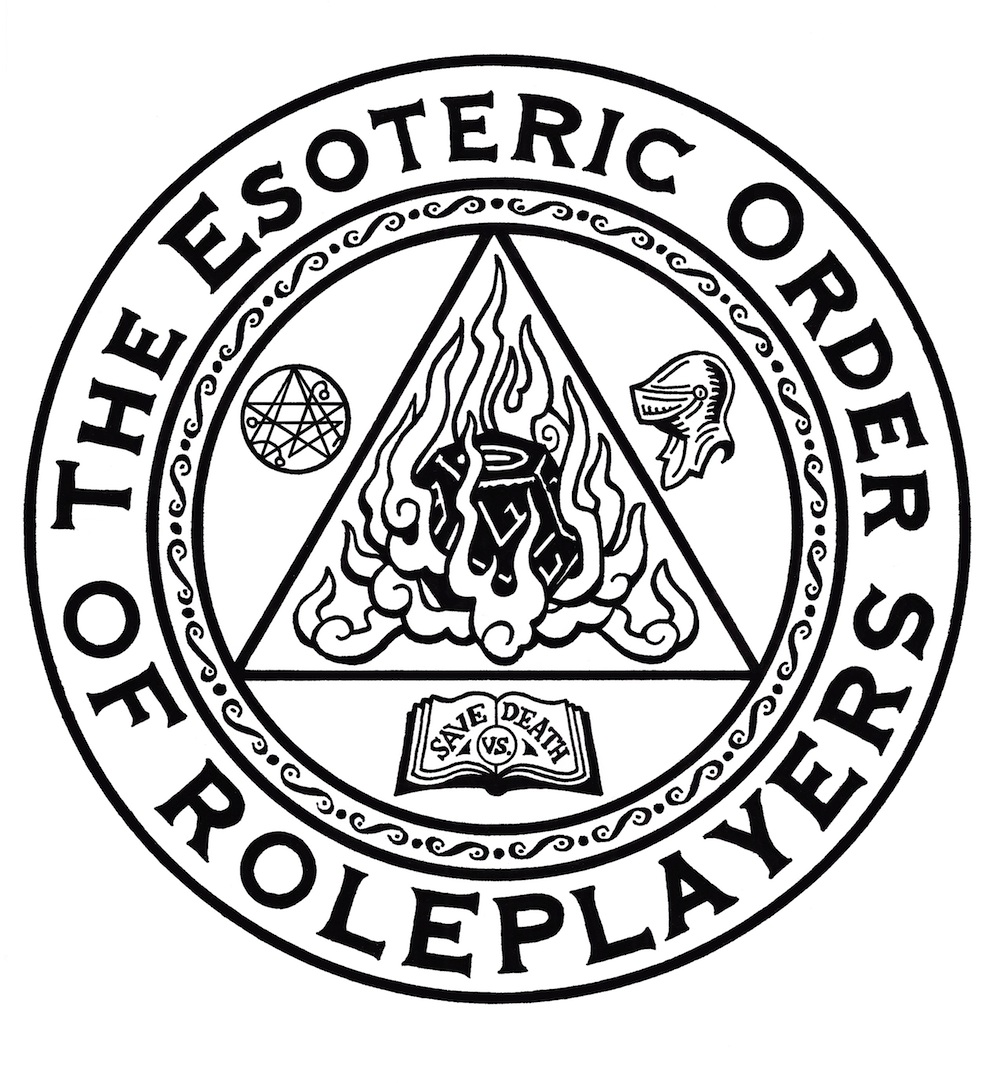 The Order reconvenes to discuss its thoughts and impressions regarding their run of the Great Pendragon Campaign: lessons learned, roads not taken, favorite moments and characters, and so on.
As mentioned in the recording, further listener questions are more than welcome! Please leave them in the comment section.
Featuring:
Des
Jade
Dave S.
Jen
Renae
The campaign's wiki can be found here.