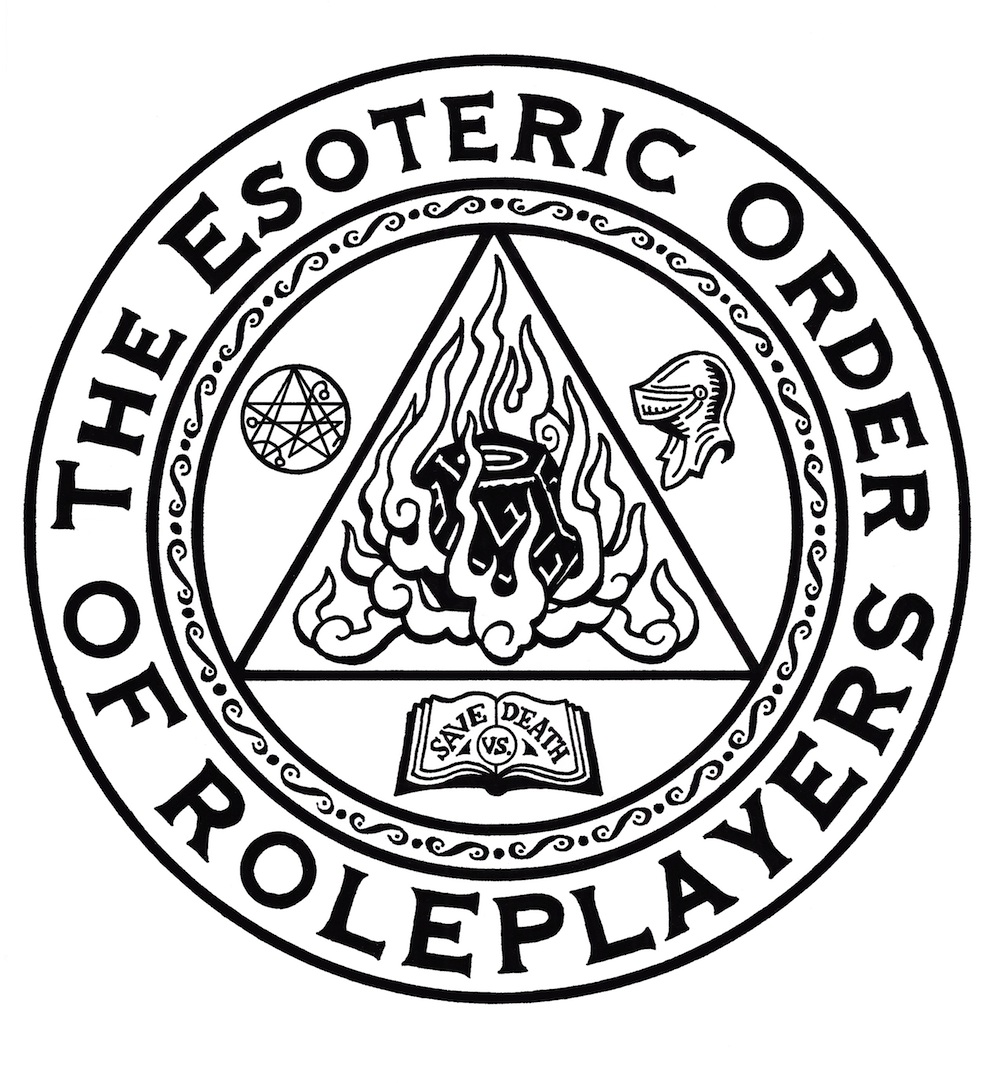 This session is equal parts system discussion and actual game play—I decided to leave in the former, as it forms a classic part of the old-school fantasy gaming experience!
This month, we will be donating a portion of our Patreon income towards the Pueblo Relief Fund to help Native communities hit hard by the COVID-19 pandemic. If you're able, please consider giving as well—any amount helps.
The new campaign's wiki may be found here.
Follow us on social media!
Featuring:
Alex as Lazlo Klopek
Des as Man-eater