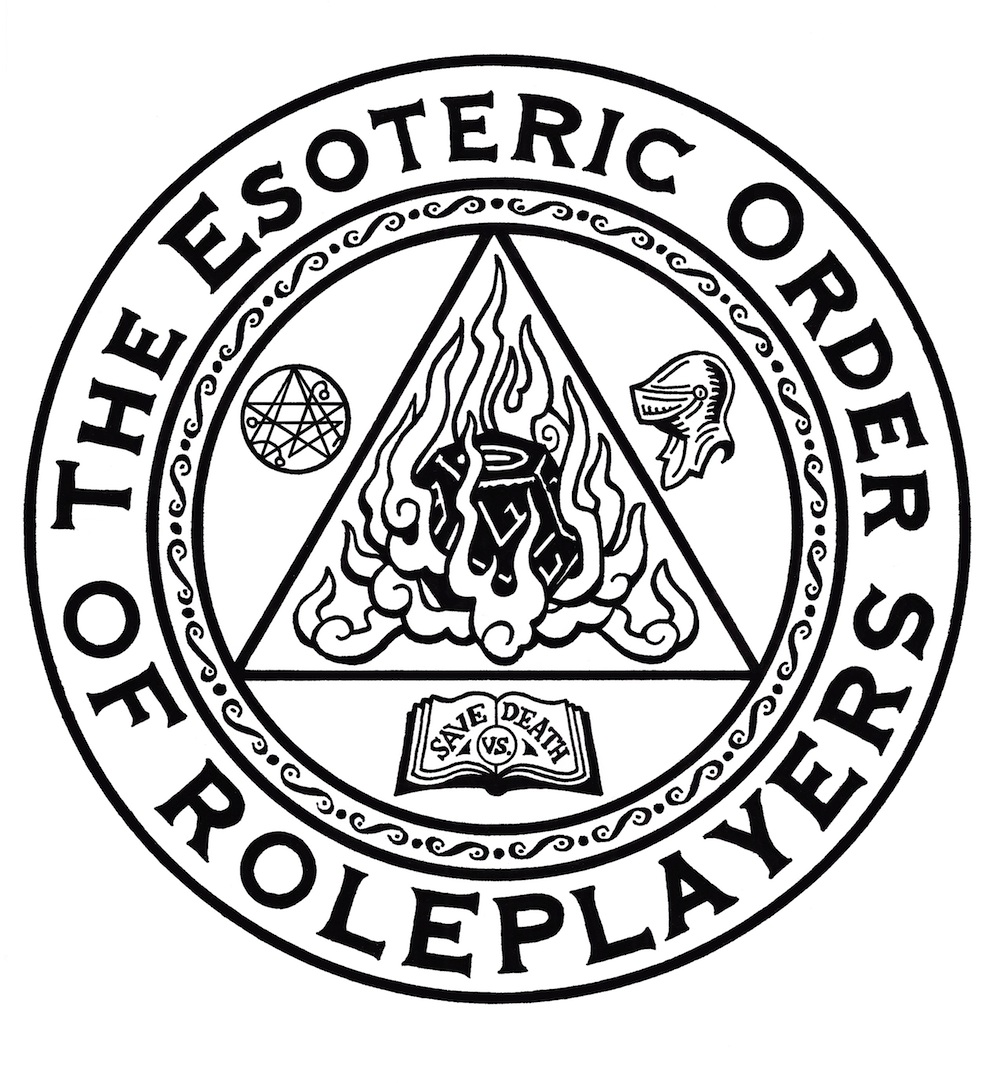 The feud with House Clermont reaches new heights and high drama ensues at Charlemagne's coronation tournament, with repercussions that reverberate through the winter and into the following year, but it's not just the Clermonts who are targeted by our knights...
The campaign wiki may be found here.
Follow us on social media!
Featuring:
Jen
Des
David S.
Renae
Jade
And...Edie the Dog