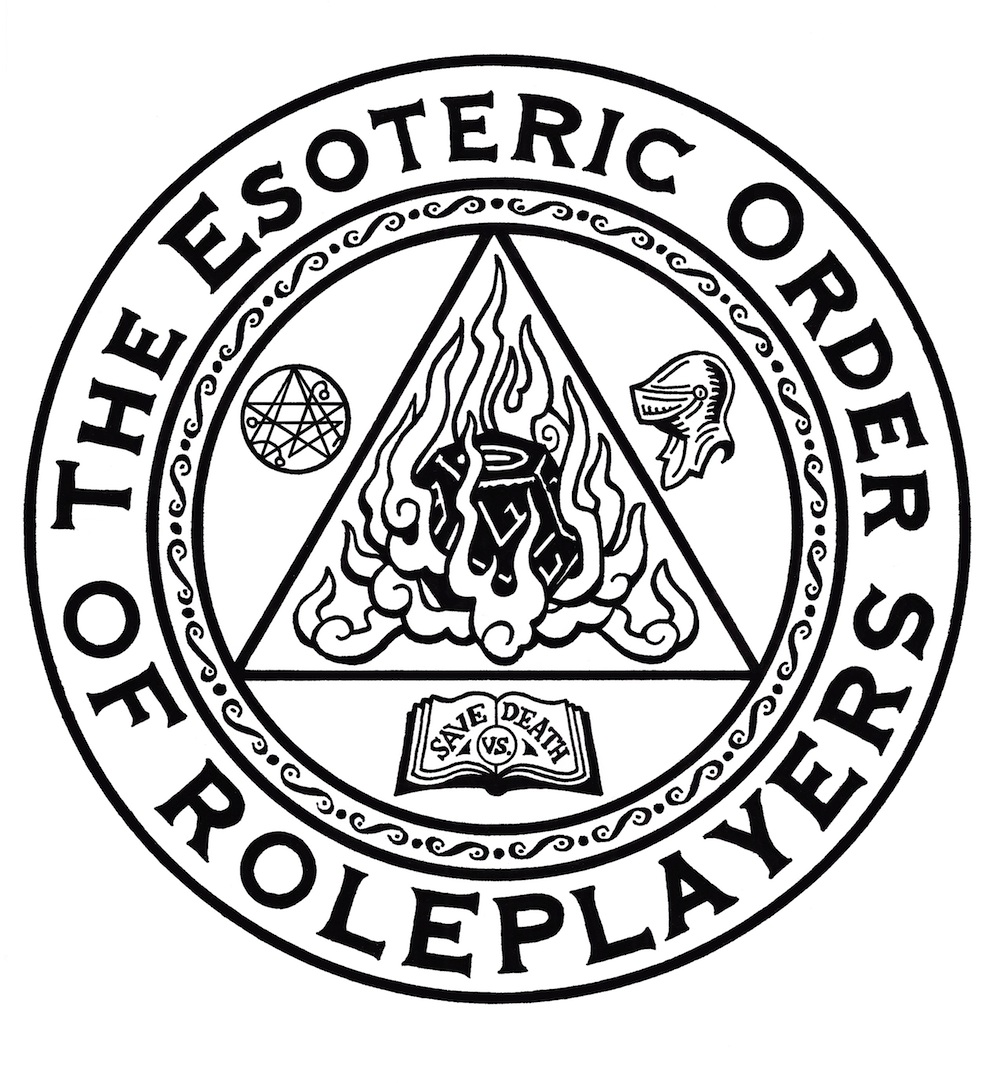 We return to Return of the Woodland Warriors, turning our initial one-shot into a mini-campaign! The adventures of the Stonewall Abbey crew continue as they are asked to look into one more mystery before returning home. No sweat, right? Right...
See our Instagram for photos of Jade's awesome hand-drawn handouts!
Follow us on social media!
Featuring:
David S.
Des
Renae
David L.
And...Edie the Dog