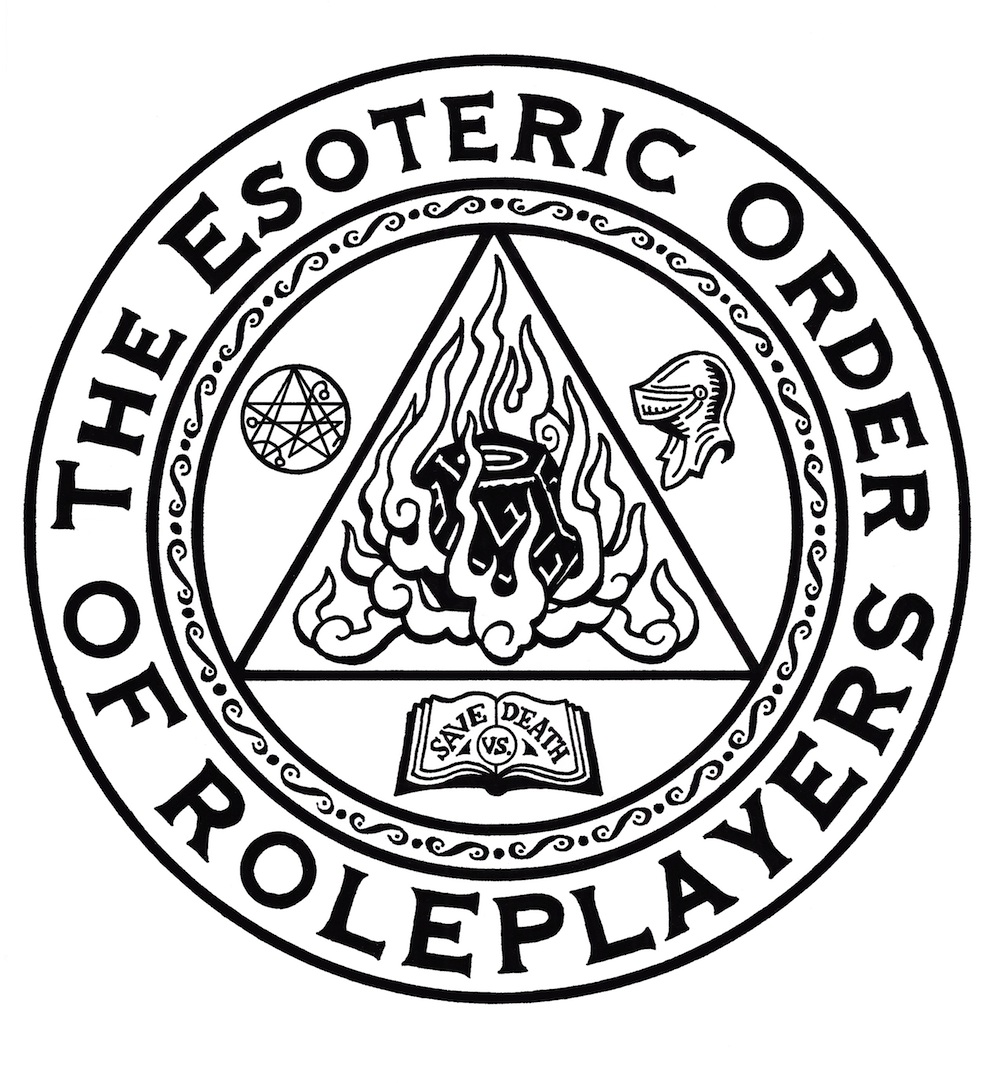 Illness and tech glitches have struck the Esoteric Order HQ! In lieu of an episode, we have this special announcement regarding Monsterhearts and our plans for 2020...
Big thanks to all our listeners and Patrons for your continued support as we head into our seventh season of this podcast!
Follow us on social media!