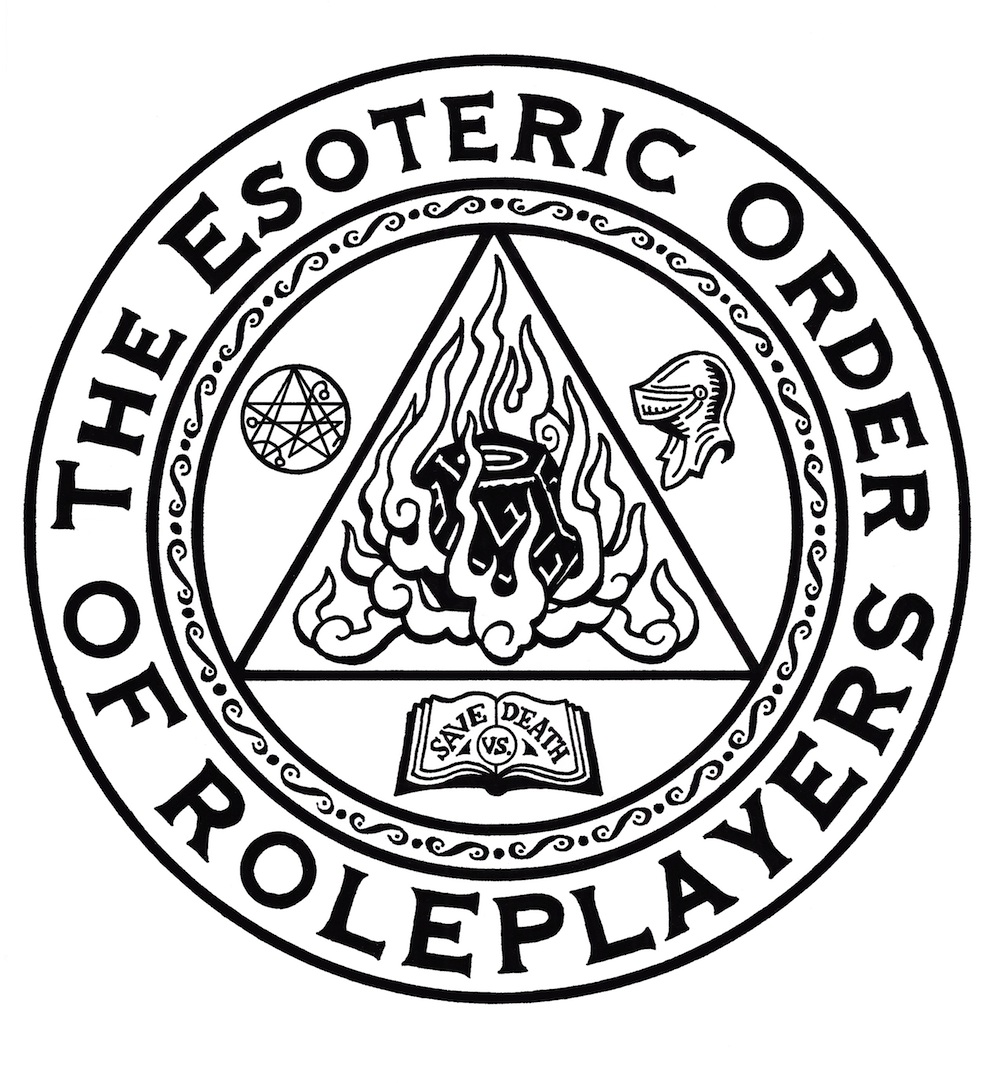 The Orient Express rolls into Belgrade, looking for a certain Dr. Milan Todorovic on the advice of Professor Smith. The wine flows, and the good doctor sets the investigators on a path out to the country and a quaint little cabin in a forest clearing...
The campaign wiki can be found here.
Follow us on Facebook, Google Plus, and/or Twitter.
This episode is brought to you by Carolina Game Tables.
Featuring:
Jen
Dave S.
Des
And...Edie the Dog