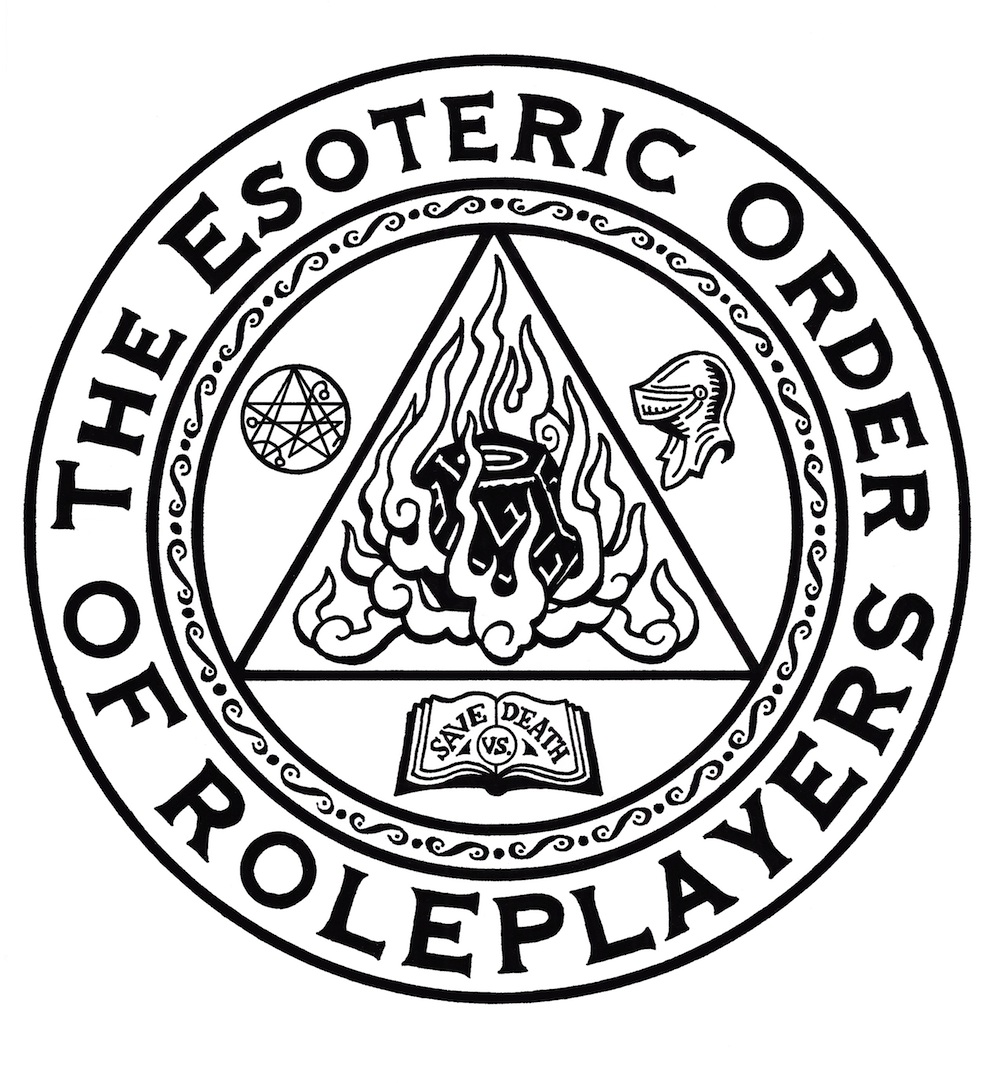 Our heroes travel to Mernyr's Landing and find it seemingly abandoned. Strange trenches run across the quiet landscape. And as they note the sour air of this place, they can't help but feel they are being watched.
This is a crossover game with Just Barbarian Things and The Esoteric Order of Roleplayers in our take on the RuneQuest Starter Set available from Chaosium (https://www.chaosium.com/runequest-starter-set/).
Episodes are available on both podcast feeds but bonus content including bonus episodes, handouts, and maps are only available to Patrons of the Esoteric Order of Roleplayers. You can join us here: https://www.patreon.com/esotericrp
You can keep up with all the latest from Just Barbarian Things at their website: https://www.barbarianthings.com/
Want to chat with us on Discord?
Want to see Kenny's Twitch streams?
I also highly recommend saying 'hi' on Twitter!