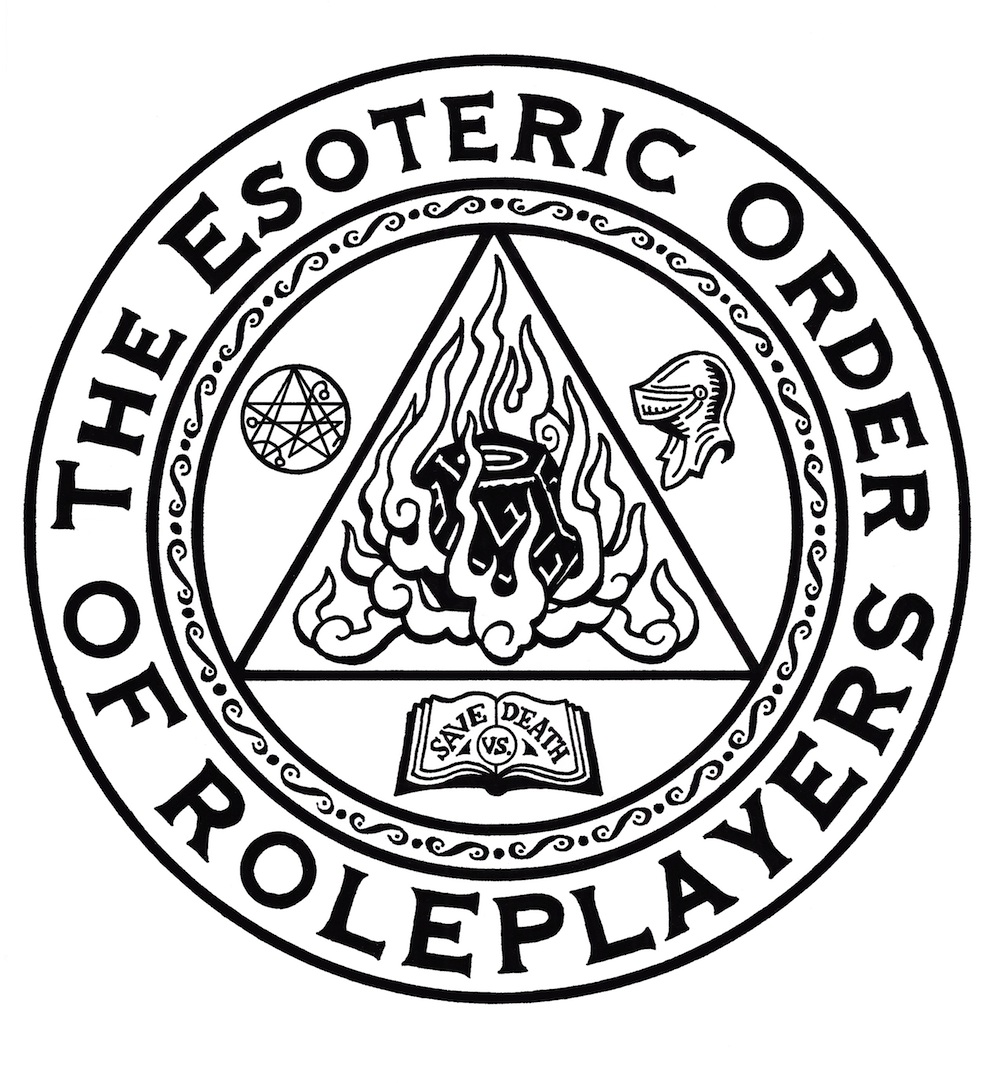 Desiree laid out an amazing table!
Our second Spookathon session sees us return to the haunted halls of Bluebeard's Bride, this time with Des at the helm. What horrors await the Bride this time?
In addition to our games, we also did a super-spooky unboxing of a Mysterious Package, so be sure to check that out!
Follow us on social media!
Featuring:
Jen
Jade
David L.
David S.
Renae