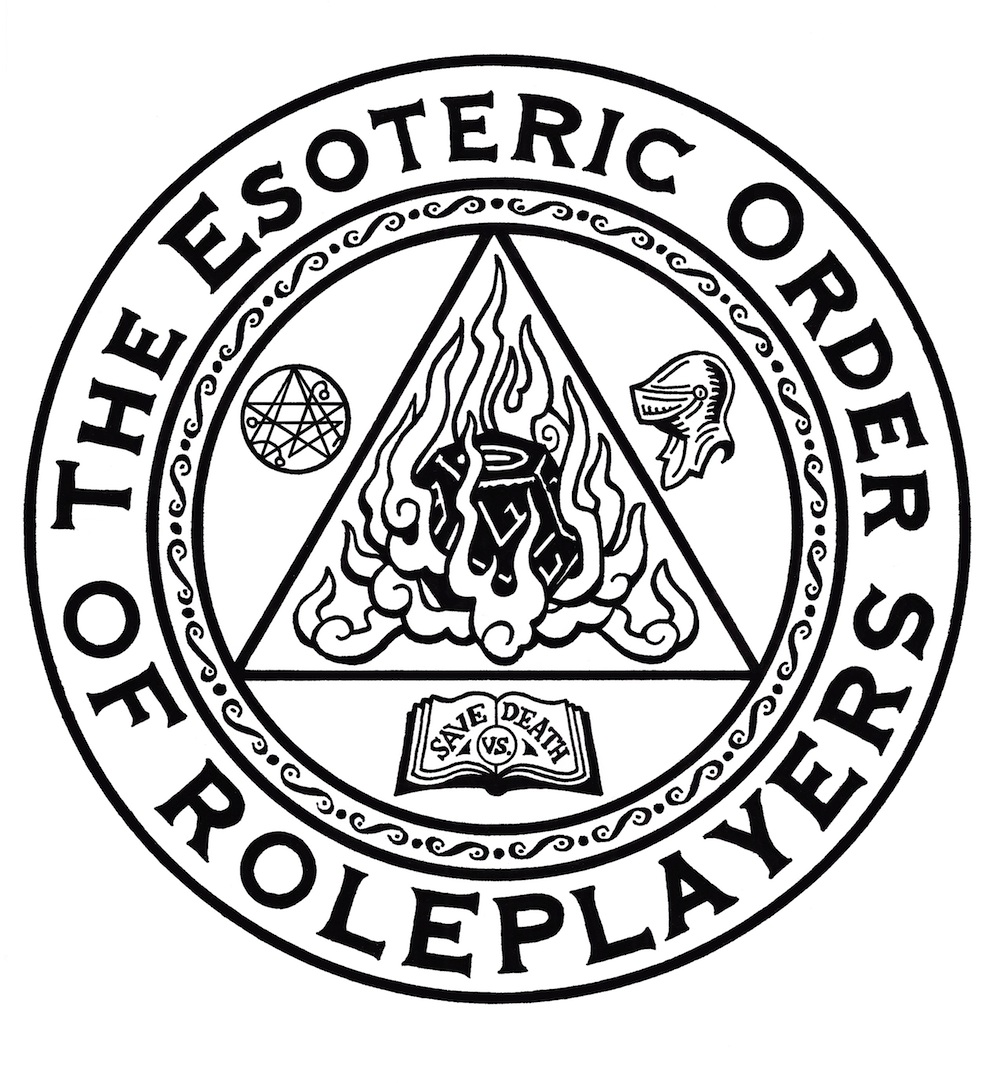 Greetings, true believers!
Late-winter/early-spring allergies and colds continue to cause havoc among the Order, compelling us to delay our inaugural session for our next campaign by a week.
However, we did settle on a winner, and by a rather large margin. We'll be kicking off next week with an anticipated dozen-or-so-session campaign of Achtung! Cthulhu. The wiki can be found here.
Art by Dim Martin.
In the meantime, if you want to hear the Order's very own two Davids, as well as Bill from "The Veil of Isis", participating in a 5th Edition D&D online campaign run by David L.'s long-time gaming buddy Alex, check out The Mists of Time; session recordings will be going up on YouTube and also linked via Obsidian Portal, so you've got two ways to track the campaign's progress. The first session (character creation) is also linked here.